An increase of 366 million internet users has been tallied from January of last year, making the total count to 4.39 billion January of this year. That is an additional number of prospects that may choose to work from home. And with that, co-working spaces had been hailed, and more personally, beach coastal furniture is much sporadically becoming trendy.
Imagine working from your balcony, your porch or your terrace. What a dream! But many influencers, social media geeks, and bloggers alike are doing this now. This paves the way for a lot of holiday houses, realty corporations and transient houses to adopt coastal home interiors co-working spaces, for those who are willing to pay for it.
Let's take a look at seven trends in coastal design that could send anybody into heights of creativity, rejuvenation, and inspiration.
1. Let it breathe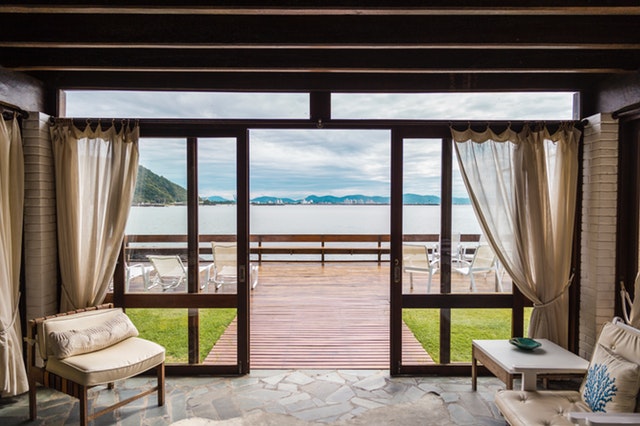 Maybe it's a plain wall, a neglected nook or an abandoned greenhouse, let the energy flow through it by using the space efficiently. Decor and design skills will come in handy for this phase. Paint a mural on the plain wall, transform the stagnant nook into a reading area and make a well-lit office out of the greenhouse. Take advantage of the clear windows by allowing sunlight to come in. Play with vibrant colours to radiate the movement of creativity. And will enable an opportunity to relax settle.
2. Embrace variety in materials
It has been a significant turnabout as far as design is concerned that more and more creators are favouring usage of sustainable resources to help protect and save our environment. Reusing, recycling and reducing are not only trending right now, they are all slowly becoming adopted as a lifestyle that should be implemented daily.
It started with awareness concerning how mountains of rubbish pile up from the massive production of clothes and single-use plastics. While these are not the only reasons for a hopeless trash build-up, efforts from these industries of fashion and environmental sanitation tremendously resonates.
And now, it has called interior designer's attention. That some materials that could be reused such as crates of beers, gravel, and sand that came in excess, may be used to beautify the front lawn. Ideas such as recreating a vacant space into a barbecue pit or transforming it into an outdoor sitting area may need the rustic effect of the reusable materials.
3. Usage of patterns for a getaway perspective
There's something about patterns that easily associate vacation spots to them. Black and white make you remember the French Riviera or perhaps The Hamptons. There are also the seashell patterns, seahorses wallpaper and simple blue and white striped upholstery that gives you the feel of the sea, the, and the sun. It's an instant getaway just having some time out by the porch.
When a flowy or wavy pattern is also used either with the linens, upholstery, carpet or wallpaper, needless to say, your décor just instantly lives and breathes. And added bonus, it looks amazing and gives the room a great vibe.
4. Use a pop of yellow
Studies say this colour from the sun generates good core energy that empowers the senses in just the right way. It denotes vibrancy, creativity, joy, and connectivity. Use it as accents to your décor, and it surely will send signals that will stimulate you positively overall.
The colour yellow warms the heart, refreshes the mind and enhances a rooms character. You can add one or two yellow cushions to your to your couch set up. You would be surprised how great it looks. Give it a go!
5. Heighten up your landscapes but minimise hardscape
Following up idea number four; of adding something yellow in your décor, the coastal design has a number one rule that whenever you see something blue and green, you have to let it flourish.
If your property has these elements, don't change them except to widen your access to it. Maximise the porch by extending the woodwork of the viewing area. Or you can create a pier for a boat to dock onto.
A massive garden could use some stonework. A minimalist walkway perhaps towards a blue-green view set up with seats where you can watch the best sunsets there is.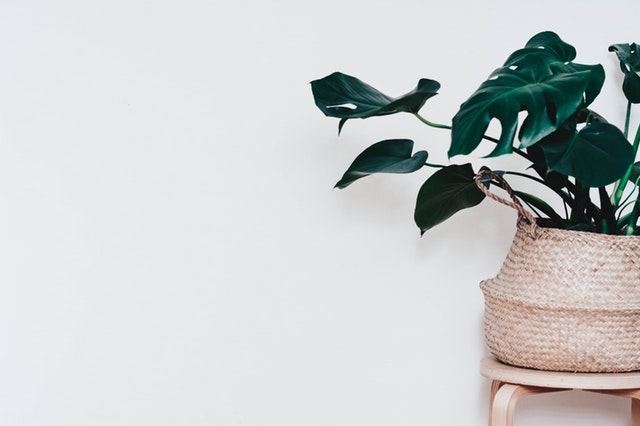 6. Make a gateway to heaven
Doors may not be that much of a big deal to some. But coastal design feeds from a door's aura. When you dress up your door, go for something inviting (with windows that have nautical or botanical patterns).
A statement door may be earned by painting your old one with a shade of blue or forest green. A Dutch door may also do the work.
7. Something to look forward to.
While your beach house may be all about resting, serenity and wave sounds, it wouldn't hurt if you will add a multi-functional extension of a wall that opens into a pop-up bar complete with a barbecue grill and botanicals. Then closes into an organised life-size cabinet that holds all of these works neatly.
Happy hour may be enjoyed at home when company comes to visit or during a small party amongst intimate acquaintances. And cleaning up may not be too much pain anymore.
The real secret in any design, though is the dash of something different blending into something ordinary. Whether it's allowing a door to stand out or a landscape to remind you that life flourishes when it's allowed to flow, it's honouring what you feel is right that should be given a chance.