A sanctuary to those who love food and cooking, the kitchen nourishes and nurtures families. It holds and brings them together. It provides a place for nourishment and growth when people get to talk, share memories, and learn from each other. Recipes of generations are passed on in this very room. Celebrations were made possible through it and conversations over a cup of tea occur here. People from all walks of life are humbled by how a kitchen serves its purpose.
To keep the energy vibrant and good vibes flowing, kitchen interior design styles for renovation should be carefully planned and executed elegantly. Here are some tips that could help you out along the way.
Coastal Mood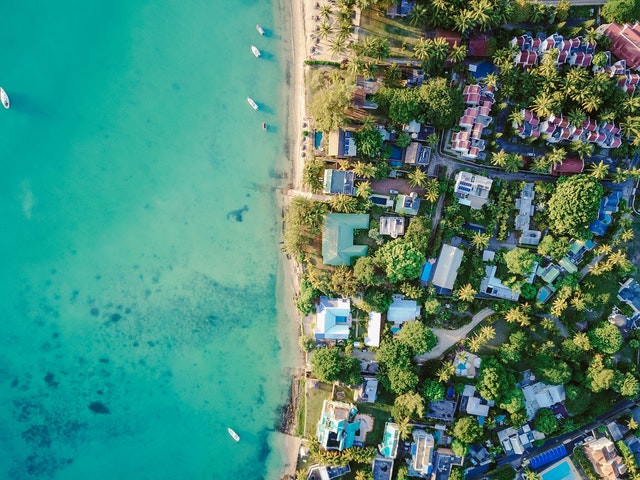 Renovate a traditional kitchen into an exciting one by bringing the element of the sea into your house. Having an all-white tiled kitchen floor with blue wooden countertops may depict the sea waves. Expand your imagination by adding accents of refreshing green. Decorate by having a bowl of green apples for decor on top of the kitchen tops. Prepare a spritzer with slices of lime floating in the pitcher and use striped upholstery. Play around with sailor hues for your high chairs or curtains. The best thing that you could do to finish the look is to open up the ceiling to natural sunlight by using skylights for the roofing. This renovation costs less since it focuses on accents and not a total renovation, but it also brings excitement to the process of cooking food if you are in a pleasant space.
Make The Best Of An Unfinished Kitchen
Some apartments have an annoying pipe right in the middle of the apartment, incomplete tile work on the wall, or cabinets that never got installed. All of these may be transformed into something industrial and raw. You may decide to keep the look when considering renovation costs. Replace cabinets with curtains to allow movement in your industrial space. Keep the creativity flowing by letting the room remain raw and modern. You can put in an industrial kitchen island bench, complete with smart kitchen appliances, and an industrial-designed sink, to keep it all balanced. Paint those pillars that seem to be in the way with bright magenta, or those tiles with anything ombre to keep everything light, cool, and playful.
Surprise Yourself And Your Family
Incorporate quirky and unique elements into your kitchen that will make the space fun and exciting. You can accent the room with a chandelier or match the paint of the inside of your cabinets with your rug. Have a small herb garden on the kitchen bench or place some fresh flowers in a vase. What do all of these have in common? The element of surprise for you and your guests or family. This denotes your unique personality. It also gives you something cute and uncommon, yet artistic. Interior design firms can help you out with this if you are struggling with ideas.
Industrial Kitchen
Nowadays, people love to prepare their own food because of increased health awareness through social media, different health apps, and Netflix. Master Chef, Taste, Erwan Heussaff, Jamie Oliver, and many more, are putting out content that teaches, shares, and explores food and cooking. While it brings people to embrace the liberty of making their food, it gives them the drive to achieve professional-quality meals at home. As you follow their recipes, you learn about appliances, proper equipment to use and how particular ingredients could be used together. So embrace a traditional setting with elements of smart appliances and versatile chopping boards; one for cutting produce and one for serving up the dish made. Serving food on a wooden chopping board is extremely stylish at the moment.